The title I just wrote, DIY Wedding, scares me!
I give major props to the girls who have planned their whole wedding but that stress just was not for me. For my wedding, I hired a very talented wedding planner, Kelly Cavanaugh from Clementine Custom Events (click). Kelly took on the major parts of planning my wedding (contracts, menus, vendors) but really supported me when I wanted to do some DIY projects. I tried hard to find a balance so I could feel involved but not stressed. For example, I painted my own watercolor place cards but had someone else do the calligraphy. It was little things like that that helped me feel like I really contributed to my wedding but without all the chaos associated with planning. I am forever thankful to have had Kelly facilitate the entire process but I know that's not possible for everyone, so I wanted to share some cute little things that you can incorporate into your wedding to make it as uniquely YOU and special as possible. (HEY– You can follow Kelly and her team's amazing weddings on instagram. Her username is clementinechicago)
For the fun and boozy couples out there, I think custom koozies are an adorable idea. I loved these ones on etsy. The price is also right — $2.50 for 100 or $1.50 for 200! Nice! This store also has tons of options and I am loving the ones that incorporate the states — if you are your spouse are from different states then you could have a koozie from each state in different colors. It doubles as a fun party accessory and wedding favor. I have gotten a couple of koozies from weddings throughout the years and I have saved them all. Love them.
Having a photo booth? Great! They are so fun! Etsy has some awesome photo booth props for awesome prices. I like these foam ones with the glitter accents a lot. MJ and I also got a ton of funny hats from OrientalTrading Company. People took them home at the end of the night and we got some hilarious pictures of our friends walking home wearing coconut bras at the end of the night.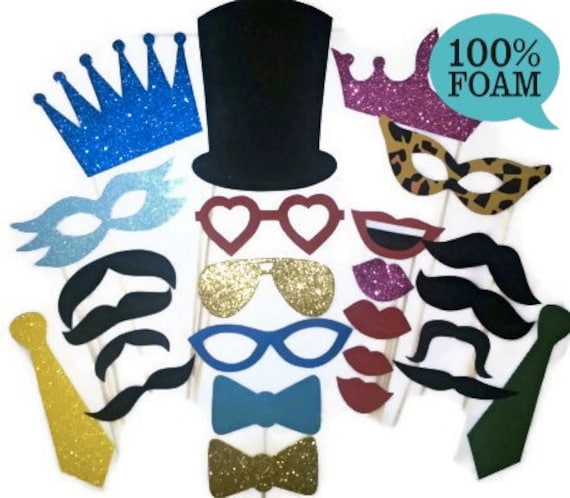 MJ and I had some custom match boxes made because we collect matches from fancy restaurants that we go to. No, we don't smoke, but yes, we do like mementos. Etsy has a ton of options but I think these ones are adorable for an affordable price. You can place these in a clear glass vase/jar near the exits so those who do smoke can find them easily as they walk outside.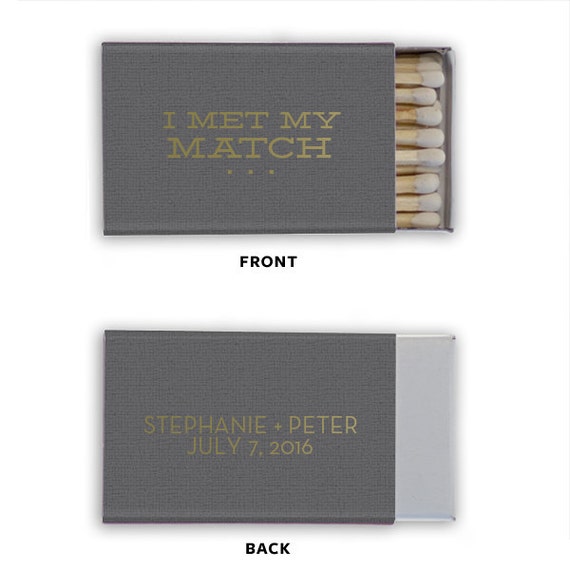 Are you a super DIY person? Really into it? Have the time? Then use decorationinspriation from bhldn.com. I am obsessed with their garland options and think these would look amazing placed up against a boring wall. Ahh. I want them! You could totally use these as a DIY photo booth back drop too.
If I had one piece of advice for all the brides and grooms out there, I would say that you need to effectively manage your time, especially if you're going to do a lot of DIY projects. Also, don't be afraid to reach out to your bridal party for help. On the day of the wedding, need someone to tie ribbons on the back of your dinner seats? Ask your favorite aunt to help you. Don't ask one person to do everything, but one person can do a few things and really make a big difference on the big day. Speaking of ribbons on the back of dinner seats, look how cute that can be!
Photo courtesy of: http://www.weddingomania.com/28-chair-decor-ideas-with-fabric-and-ribbons/
Finally, never underestimate the value of well placed twinkle lights. If MJ and I had done a DIY wedding, there would have been so many twinkle lights that our guests would have had to wear sunglasses. But really, it can be so beautiful and cost effective. Sometimes when I'm feeling down, I google "twinkle light weddings" and then I'm happy again. The photos are stunning!
photo from heartlovealways.com

photo from greenweddingshoes.com
I was obsessed with my wedding and it was everything I had ever dreamed of (mostly thanks to Kelly), but I loved it all so much that I wish I could do it over and over again! Are you loving these adorable ways to spice up your wedding? Want more?! I'm full of them! Anyone interested in how I made my placecards?! Let me know in the comments below. xo